GAH, I love being in Horse's head...I WANT MORE.....This was awesome. I would love to have his POV when Marie comes back from being at her house with her jerk-wad of a husband.
Merged review:
Full Review Up...
hmmm, I just read a fantastic story about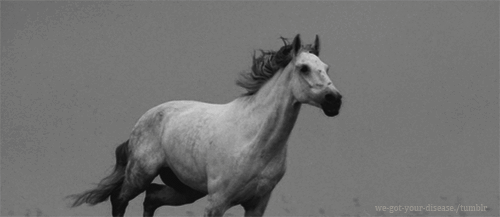 oh, no no, not that kind of horse, an actual hot hunky man named Horse. Yes, his name is Horse and he got that name because well he is hung like one, haha. I just can't leave that out of the review, sorry peeps. I actually had even got the name of the book confused as just Horse's story because that is what it is mostly referred to, haha! Okay so now down to buisness. Horse is part of the Reaper's Motorcycle club. He and his gang are like their own tribe. If your apart of the tribe your protected by the whole tribe, but if you
"fuck with the club, they fuck back harder."
Their words. This is how Marie gets involved. She is leaving her no good husband who has beat her. She ends up at her brother's house. He has been helping the club out but when his deal goes bad with the club Horse gets Marie in exchange for keeping her loser brother alive.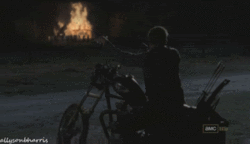 Marie and Horse had had a thing, but when he got serious about her she threw back in his face. He knows he feels different for her. He wants her to be his old lady. Blah, Blah, Blah, I don't want to ruin the story but there is some miscommunications, an attack on Marie, an almost shooting, and then the biggy another group coming to "rescue" Marie for her brother bringing out an almost war between two already enemy clubs. Through all of this loyalties will be questioned, betrayals will happen, deaths, and relationships becoming stronger than before.
"I want you to be my old lady, babe. That's all I have to offer. I'm a Reaper, and this is my world. You wear my patch, you be my woman, and I'll be your man. We take the good times together and fight through the bad times. No games. That's everything I've got and it's all your if you'll take it."
Horse and Marie were...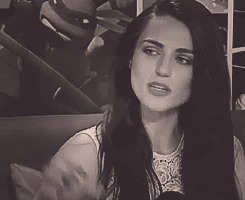 and the storyline...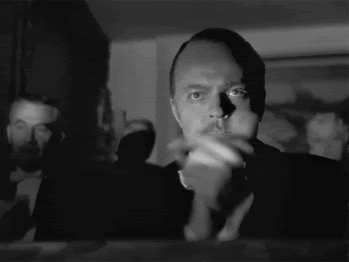 Some moments were...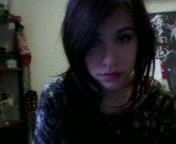 and others...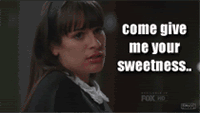 This book had me at page one. I couldn't put it down. It was so good. At times I questioned what Horse was really wanting and then others I was swooning for him. So good, made me want to be one of those boys old ladies sometimes, others not so much. I highly recommend this read and can't wait for the next installment in the series.