Stark naked, still on her hands and knees, Jules grinned like the Cheshire cat. "Those are big-boy condoms." Bare-chested and barefoot, Romeo held out his hands and looked down at himself as if it were obvious. "I'm a big boy."
Meet Romeo and Juliet, no, not that Romeo and Juliet...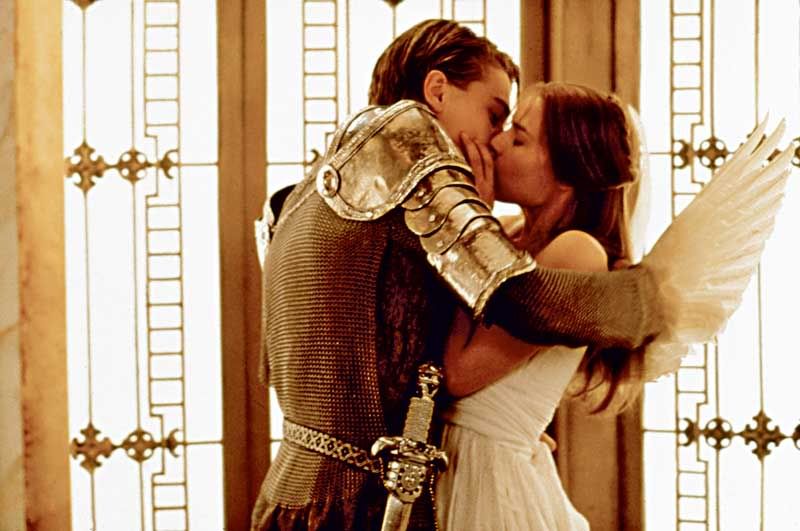 This Romeo and Juliet...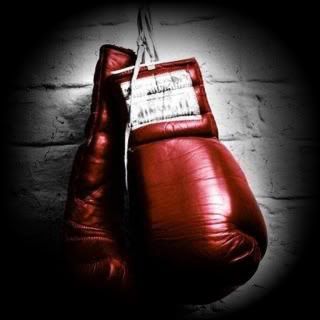 Romeo Moretti and Juliet Connor. Romeo is a MMA professional fighter with connections to the mob and Juliet is a lawyer/cop/ex-Olympic fighter badass, well they both are pretty badass, but still. They meet right after the end of Defying the odds the first book in the series. After one hot night together they decide to go separate ways. See Romeo is sorta the enemy not to mention that Juliet's brother is a cop and totally against Romeo due to a record and his ties to the mob. Turns out one night isn't enough which leads to months of phone conversations which leads to lots of phone sex which turns into after a time facetime, which leads to well you know, I don't imagine I have to spell this out for you. The two end up not able to let go of one another.
But when Romeo decides to come to Juliet's town to train for his next fight the two try to keep their relationship a secret. Of course, secrets never stay a secret. The two embark on beatings, heartbreak, shoot outs, road trips and learn that love is strong enough to make it through anything if you let it.
This book was really good. I loved the build up to Romeo and Juliet admitting that they love each other. And then the end, wow, it was so good!! Romeo and Juliet's chemistry was off the charts hot in this book. Omg, those two set the sheets on fire too.
The next book in the series is Wyatt's story and I honestly just can't wait. We have been learning about the heartache Wyatt has been in for two books now, so I can't wait to read about him being happier in love.
btw, I accidently found this kitty looking for gifs and well,....it's just adorable. Looks like a perfect kitty for Romeo and Juliet for reasons you will know in the ending of the book.