Ghosts haunt until you get rid of them.
Shy Cage...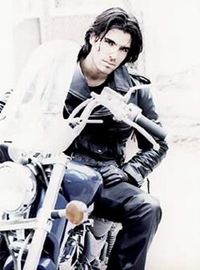 "I never dreamed any fuckin' dream,...Didn't dream it, saw it, waited my time, and then you gave it to me."
Tabby..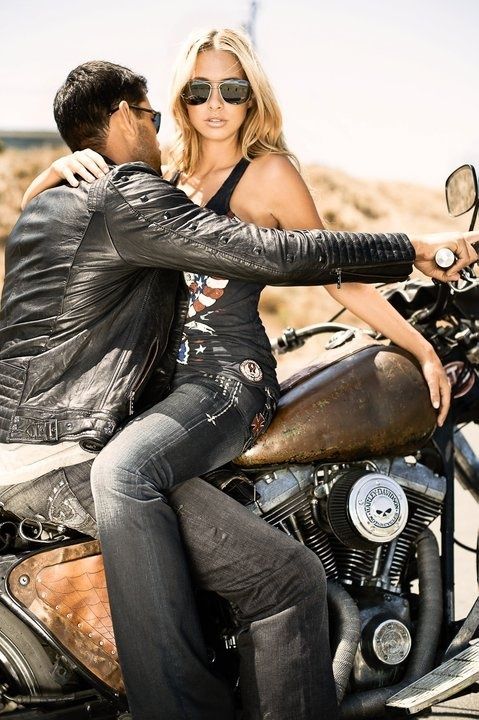 "I'm coming back to me, And you're helping me. It's been a long time since I've been me, just me."*****10 Dream Filled Stars*****
I honestly could not put this book down. KA has done it again. I feel like my whole book is highlighted with quotes and I want to put most of them in my review because they were brilliant, but I don't want to spoil ANYTHING. This was a buddy read with my girls Dana, Vika, and Sultan. I was holding off to start at bedtime, but the girls had already started and were making me so excited I thought I would read just one chapter, then maybe one more, by bedtime, I was itching to get back and did the same thing, just one more chapter and then in the end I would read the first line of the next chapter and then decide to read just one more. ect, lol!!
Parker "Shy" Cage is a badass biker who is part of the Chaos Motorcycle Club. He is woke in the middle of the night with a "Tabby Callout". These have been happening more regular so he decides to take this time to make a point and "change the direction" she is headed in. He overly exceeds in his attempt, realizing to late that this choice has made Tabby hate him and avoid him at all costs. Not only did he change her direction, she turned into a different person. Years pass with Shy feeling the results of his "talk" with an unwelcome hole that the avoidance of Tabby has brought. What Shy doesn't know, is that Tabby had loved him from afar and with his way of life lesson he had broke her heart. But when a tragic accident changes Tabby's life all together, Shy ends up being the one she calls on, while she's out blowing steam to forget. One night changes everything. Not at first but it was the night that turned everything around.
"Promise me, Tab. Do no ever leave me."
This book was delicious. I can't even come up with another word to describe it. Shy was sexy, bossy, over protective, sweet biker badass. Before Tabby, he was known to get around with the ladies, even twice in the book waking up to two of them wrapped around him naked. Tabby is a motorcycle club princess. Her dad is Tack from KA's book Motorcycle Man. She likes to party, and have fun until her little chat with Shy and then she straightens up, makes a nurse, is very loyal to her family, blood related and club, a little sassy, and strong. But these two together are unbreakable together. They stand up for one another, take each others back and know when to step back when that needs to be done too.
Every Time she mentioned being in Paradise I thought of this song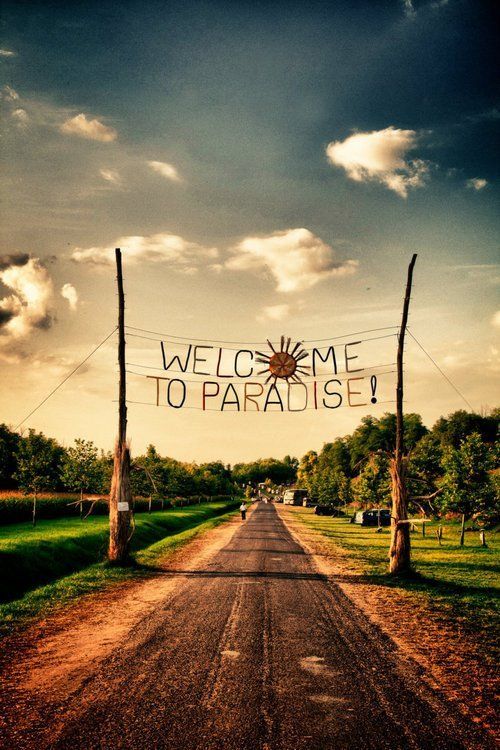 An AWESOME added bonus was all the cameos that were in this story.I'm not only talking about Tyra and Tack, but also a visit to Fortnum's, coffee and yelling made by Tex, an Indy name drop, Lee NIGHTENGALE, HAWK DELGADO (which you girls know I have a massive thing for :)), Elvira and her man, (with some awesome conversation) Brock Lucas and Mitch Lawson, sigh, I love KA. But back to Tack and Tyra were amazeballs!! There are certain conversations that I don't want to spoil, but if you read it you know what I'm talking about between Tyra and Tabby, Tack and Tabby, and of course Tack and Shy. I honestly think I could start this book over right now but seeing as I think I'm reading another KA book I'll hold off for the time being :)
I can't wait for the next book in this series, or heck any other KA book ever. I bow at her feet, she is genius. She can suck me in no matter what the story and make me feel like I'm right there living it. Read this book!!! It's amazing!! :)