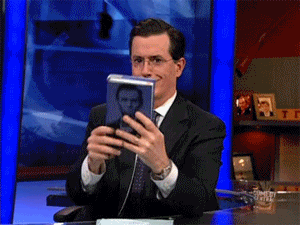 "Baby wants her Daddy."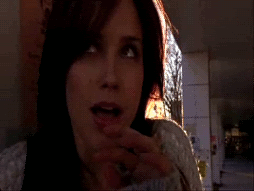 I'm in LoVe!!! This book,....this story,....this man.....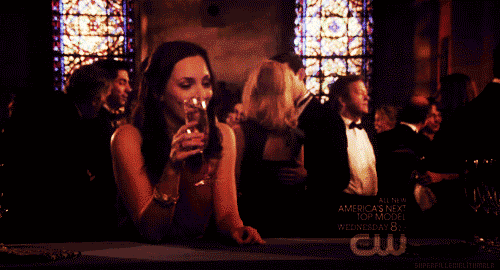 Oh, how I love KA's men. They are all blunt, cocky, demanding, overprotecive, possessive, and oh so sexy. I love their "Mine" attitude and the way they find a woman grab her up and protect her no matter what. Knight was no different. He's rich, dominant, works hard, and has a filthy mouth that is to die for. I will say this book was little different feel than others I have read, but I loved it just as much. I wanted more, as in the book seemed shorter than KA's others, but I read this so fast that may be the reason.
Knight meets Anya, when she accidently stumbles into his bedroom one night during a party trying to call a cab. Knight ends up taking her home and wants her, but keeps his distance. After he sees her living arrangements he makes sure she has a safer place to stay and better communication. But when she shows up at his club and has a run in with his troublesome brother, Knight decides he his going to make Anya his. The girl decides she is going to resist, but honestly this is one of KA's badass guys, the girl stands no chance.
"You get in my bed, I'll sort you out."
"Your that good?" Anya asked
"Yeah baby. I will take care of you there in all ways you need me to do it. That I can guarantee."
Knight and Anya have some up and downs, they work through lots of stuff, share histories, and have scorching make sure the sheets aren't on fire sex, with a side of a few sizzling punishment sessions.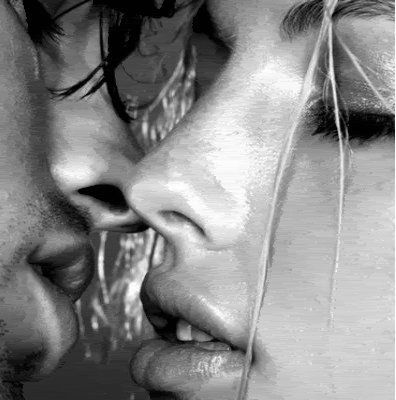 "You please me, I'll please you. You do what I tell you to do, I'll take care of you. You disobey me or act out, I'll punish you then I'll take care of you. And if you like your punishments, act out all you want, baby, then I'll give them to you but I'll always take care of you."

This book was amazing. I love Knight and his bossy, controlling, sexy as hell ways. I loved Anya, and the fact she was strong and working hard to make something of herself. I loved that she was accepting and the fact that she paid attention and listened. She mostly didn't get jealous or let her imagination get away from her and when it really came down to she had listened to what Knight had told her and went to him before freaking out. KA has worked her magic again, and I can't wait for Creed and her newest book Raid which is out in just a few days!!