*Big HAPPY Sigh*
"The world went from black and white and into color when I laid eyes on you, my love. There'll be no going back."
James Cavendish has me swooning like a fangirl.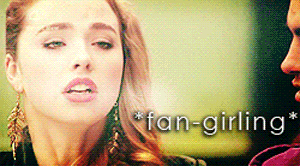 The feel of this book was a little different from the others to me at first. James' dom was a little more dominating, and at times it took me off guard and I would get worried about what was to come. Right from the begining the dom side of James seemed to be a little on edge and maybe even a little darker.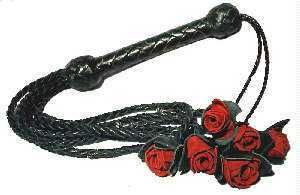 But as the story went on, Bianca had to stop fighting her love for James and the two had to admit to one another how they felt. Don't get me wrong, James still tipped over that dark edgy side a few times throughout the book, he wouldn't be a dom if he didn't, I don't think, but overall they just started to accept and settle into each other and it was awesome. James and Bianca still had struggles during the book. But they seemed to overcome it together. They seemed to learn to trust each other more, confide in each other and not keep secrets from each other. Both are over possessive of each other and jealous of anybody who so much as shows interest in the other. But as they grow stronger together and become more sure of their relationship, they seem to learn to control it.
"I'm only terrible at this relationship thing because I've never done it before, but I promise I'll keep working until I get it right.I'm nothing if not determined."
Bianca does get to get back at a few of her rivals during this book and it was awesome!! I will say I wanted more revenge toward one of her main rivals but the two that got it, totally deserved it.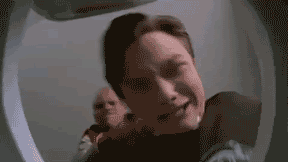 And Stephen, wow, the way Stephan is always there for Bianca, I just loved him. It shows how much James really loves Bianca when he accepts Stephan, no questions asked and really just knows that Stephan and Bianca are basically a package deal.
"If I have to share you with someone, I'm glad that it's him. And I will do anything it takes to stay on his good side. I know that a happy Stephan is a happy Bianca."
Of course, all along there was still that threat in the background that Bianca's father was on the loose with a gun and there was no doubt he wanted Bianca dead. This kept the suspense in the background so it kept me on my toes.
The ending, OMG, the ending was just blissful. It made me so happy and at the same time so sad because Bianca and James story was ending. The ending was perfection
"Now you will feel no rain,
For each of you will be shelter to the other,
Now you will feel no cold,
For each of you will be warmth to the other,
Now there is no more loneliness for you.
For each of you will be companion to the other.
Now you are two bodies,
But there is only one life before you."
SO, now I sit on high alert waiting for Tristan and Lana's stories. I think both will be awesome reads. And I highly recommend the In Flight series.