THREE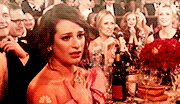 TWO
Wait....still not ready....
ONE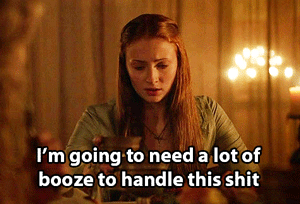 ZERO
To Jesse and Ava...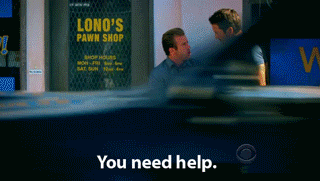 I love you two beautiful people, but sometimes I wonder how you make it through the day with each other without commiting murder or needing some stout sedatives. Hell, I was needing some Rx for my anxiety levels. But then you two come together, pun intended, and all is right in the world again and I am back on my Jesse Cloud nine.
"You completely consume me, Ava. I can't function without you. I'm totally addicted to you baby.""I want the woman with me who keeps my heart beating."
One moment, I'm all...
and then the next....
And then there was the handcuff part...
"Ava, why the fuck am I handcuffed to the bed?"
Now, for Sarah..... I HATE YOU!!!
And then that last 20%...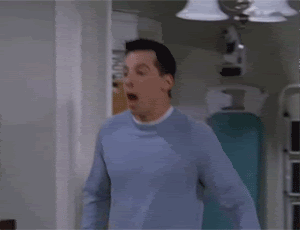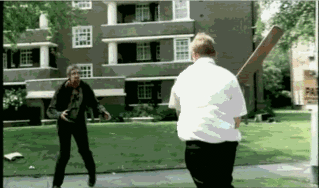 I just need to say that, there are some answers in this book, but not all of them. And also more created, like, who is Ruth, I have a feeling she is important to this story. What's really going on with Kate and Sam? Where is Dan going to fit into that?? Is Matt gone?? Is Coral someone I should be worried about? And then what is going to go down with Mikeal? I don't think that is going to end peacefully. Nor is the debacle with Sarah, ugh.
I am in love with this trilogy. It's beyond cray-cray, and completely bringing some horrid emotions out of me. Jamie, Vika, and Sultan have been my girls to vent to during this ride. Thanks girls!!!! I can
NOT
wait for the next book. I have seen spring, but no date yet and believe me I needed it like yesterday.