This was an amazing spinoff short story.
"This is paradise. You took my paradise with you when you left, Lana."
"You're going to ride me reverse cowgirl<" he murmured into my ear. "So you can watch the sunset while I make you come. You will never forget this ride."</b>

Lana was first introduced in the "Up in the Air" series. Somewhere in the series she confides to Bianca about how the love of her life had broken her heart. In that series, on a buisness trip, James and Bianca come and talk with that guy and that got him thinking.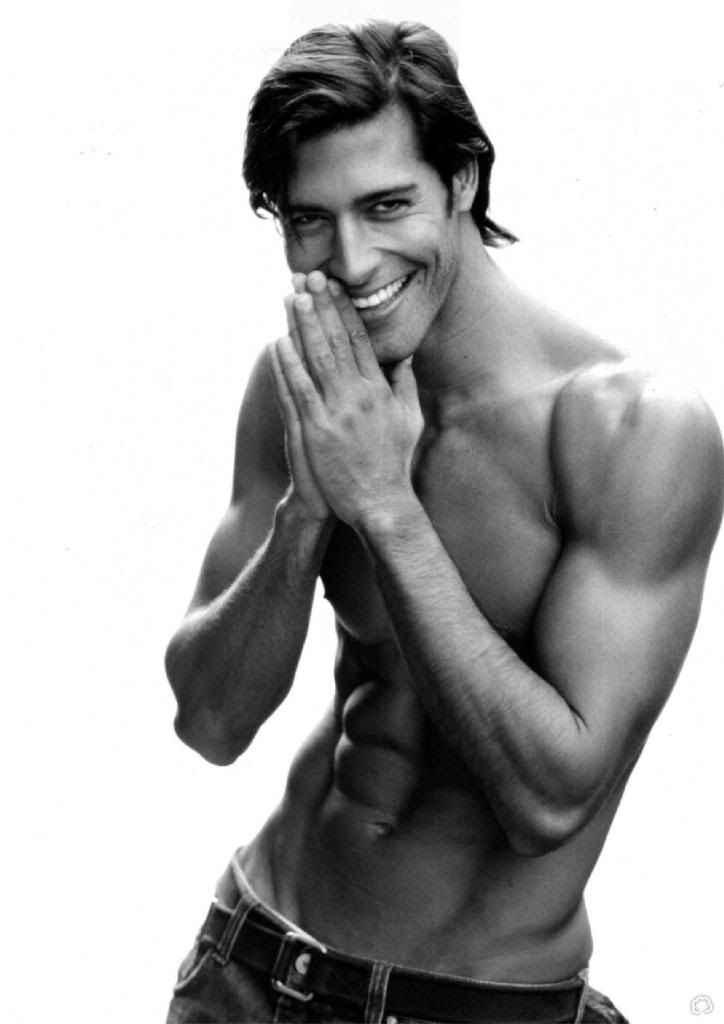 That brings us to the spinoff of Lana. Lana has business in Hawaii. Her goal is to get it done and get out of there as fast as possible. But the second she steps off the plane she immediately feels home. After some shopping, she's headed to her hotel when she literally runs into Akira, the one who broke her heart. Things move rather fast and she finds herself in his home, and in his bed. After a very unfortunate misunderstanding Lana decides to get out of there, get her business done, and get off this island and back to the mainland. But Akira isn't having any of that. Lana has runaway once after a misunderstanding and wants to set everything straight this time.


Source: justjared.com via Anna on Pinterest

LOVE, LOVE, LOVED this story. Sometimes short stories are too rushed and seem unrealistic. Since this story was a spinoff and we already knew some of Lana and Akira's story it never felt that way. Would I have like more, yes, but that's just because I always want just a little bit more, lol. The story actually felt pretty complete and we got even more history on them which made me feel like I knew the story of them even better. I loved Lana and her sassiness. Yes, she keeps getting her heart broke by Akira, but that's because he is the love of her life and they keep having misunderstandings. Lana is smart, beautiful and extremely confident.Akira is protective, smart, sexy as hell, but a lacking a little in the confidence department. These two together were amazing. I loved the banter in between them and their scorching sex scenes.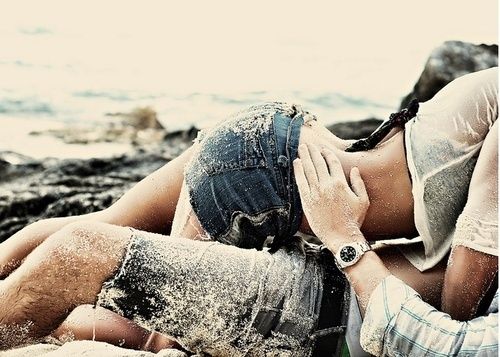 This for sure is an added bonus to the "Up in the Air" series and I highly recommend picking this up after finishing it. Another bonus is a cameo of James, Biance, and Stephan which made me all giddy. I can't wait for the other spinoff to this series.